We provide live-in Au Pairs, Parents' Helps (formerly Mother' Helps ) & Housekeepers throughout the whole of the Republic of Ireland, Dublin and UK.
Are you looking for a more flexible childcare option? Have you been struggling to find wraparound care that works for your family's specific needs? Do you need some more support with your children and around the house?
Life can be complicated, especially with young children. We understand that your working patterns or personal circumstances might need a bit more support than standard after-school care can provide. Rather than patchworking together a series of fixes that still leave you scrabbling for help when your child gets sick or an important meeting comes up, let us help you find a single, perfectly matched solution to your problem.
Whether you're looking for an au pair, or some extra support from a parents' help, we are here to assist. We pride ourselves on being a reliable Au Pair Agency in London and Ireland and we will work with you to establish exactly what you need, source the best applicants for your criteria and set up the final placement.
If the house is where you need more help, then we can also connect you with live-in housekeepers to suit all requirements.
We have developed an international personal network which ensures that many of our Au Pairs and UK families come to us by personal recommendation. It is also possible to place UK based Au Pairs and Mothers helps (all of whom are based in the UK) with families. We also have extensive links with partner agencies across Europe. The services offered after an Au Pair is placed includes customer support as well as pre-placement services.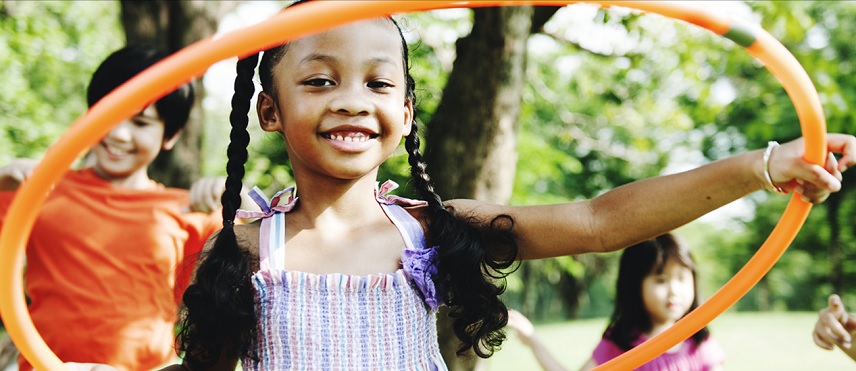 Why Choose Sunflower Au Pair Agency
We pride ourselves on taking the time to find the right matches for your family. We guide you through the entire process to make sure you end up with exactly the help you're looking for. We provide:
A personal, fully tailored service, available 24/7.
Vetting of all candidates, including police checks and full references.
25 years of experience as a dependable Au Pair Agency in London and Ireland. Our team of staff have backgrounds in childcare and child and family social care.
Reassurance that your arrangements are all within current guidelines and regulations.
Access to an extended network of partner agencies with whom we have longstanding relationships, providing high quality applicants, including those who have had previous successful placements with other families. Many of our candidates come to us through personal recommendations.
Ongoing support once placements have started.
All Au Pairs & Parents' help are fully screened, interviewed & vetted.